Call us
(02) 9266 0046 or 0423 780 123
About us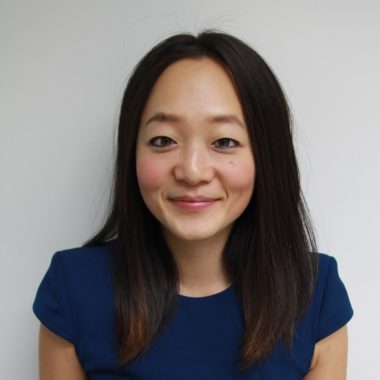 Esther Ihn
Esther has helped clients that were involved in car crashes, work injuries, slip and falls, victims of crime, defamation, medical negligence, asbestos and police abuse. She has also advised on situations of family matters, wills, estate challenges. Esther practices interstate including Canberra and Brisbane to represent clients that are seeking justice and fairness through court proceedings, arbitration, mediation and information settlement conferences. Esther has also appeared before the Administrative Appeals Tribunal, Supreme Court, Family Court of Australia and the Federal Courts of Australia.
It is her passion to help those by simplifying the difficult and complex legal system in a speedy and efficient manner to ensure maximum compensation for you. She understands that it can be a stressful and frightening ordeal and it is her priority to ensure that you understand and are keep informed every step of the way.
Esther is also passionate about helping those whether it be someone who has been left out of the will or have received inadequate provision in the family estate and want to know more about their rights and whether or not they have a claim, or someone who is involved in a family dispute or seeking property, financial or child orders. Esther has also advised on migration matters for clients and is keen to assist you in this area.
Esther is also fluent in Korean and is an advocate within the Korean community.
Esther is a member of the City of Sydney Lawyers Society, and the Civil Litigation Young Lawyers Society.
Please telephone us for a free consultation now or to arrange one at your home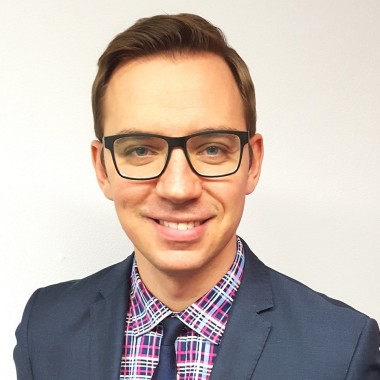 Rafal Rogusz
Rafal is the Principal Solicitor of Benefit Legal Lawyers in Sydney since September 2015. Rafal has been working on litigation matters including personal injury, family law advisory, commercial litigation and estate and wills disputes.
Rafal has commenced his legal career as a lawyer in Poland after graduating with a Masters Degree in International Public Law in 2009.
In Australia, Rafal graduated with a Juris Doctor degree from the University of Technology in Sydney (UTS). Rafal has been admitted to practice as a Solicitor in 2013 and then have been employed as a litigation lawyer servicing the Sydney community.
In his professional and personal life in Australia and in Poland, Rafal has always excelled, achieving high academic merit, building rapport with a diverse range of people, and working efficiently in complex and challenging conditions.
Rafal's desire has always been to share his passion in understanding your needs and to put his best efforts in ensuring that you obtain the best possible outcome in your matter.
Rafal also speaks Polish and Spanish.
Feel free to contact us by email, telephone or come in to our office so that we can assist you with any questions you may have.
Contact Us
Benefit Legal Practice is located in the heart of Sydney CBD. We are close to the main court systems in NSW so we can attend to your matters promptly. Our friendly and welcoming team, will assists you when visiting our offices.
Level 21, 233 Castlereagh Street
Sydney NSW 2000 Australia
AustraliaPhone: (02) 9266-0046
Skype:benefitlegal
You can also join our facebook fanpage: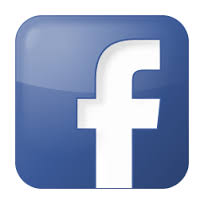 For POLISH clients