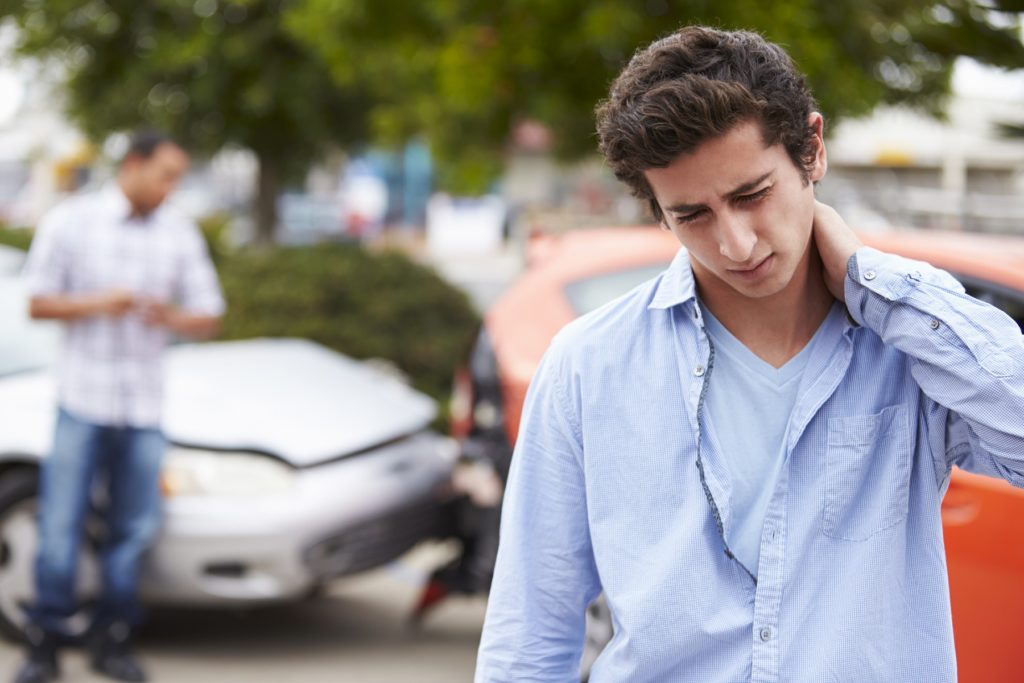 For compensation claims, we may act on "No-Win-No-Fee" basis arrangement, which means that we do not charge you for our services until the end of the case and we only charge you if we win.
Benefit Legal Lawyers help you when you suffered loss or injury. At Benefit Legal Lawyers you gain the best outcomes of your compensation claims for medical treatments, economic loss, future domestic assistance or other future expenses. To reduce any stresses we drive your claims to a successful outcome with our best of breed technology, research tools and litigation practices.
We act in compensation claims arising from:
Motor vehicle accidents – property damage claims
Public liability and slip-and-fall accidents
Medical negligence
Product liability
Benefit Legal Lawyers assist you in Slip-and-Fall injuries occurring due to a third party's fault. If someone's negligence led to your injury contact us to assess your case. Let our lawyers deal with the initial assessment and lodgment of your public liability claim. At Benefit Legal Lawyers, our years of expertise in litigating negligence claims will assist you to win compensation for your injuries.
Medical Negligence claims involve cases of lack of diagnosis, delayed diagnosis or mistakes made by a medical treatment provider or medical personnel. Medical practitioners and institutions are obliged to have a valid insurance policy to cover the cost of your injury and loss. We are dedicated to investigate your case and look for evidence of negligence.
Benefit Legal Lawyer assist your in general Product Liability claims when you have been aggrieved unfairly and suffered injuries as a result of manufactures, product distributors, retailers or suppliers.