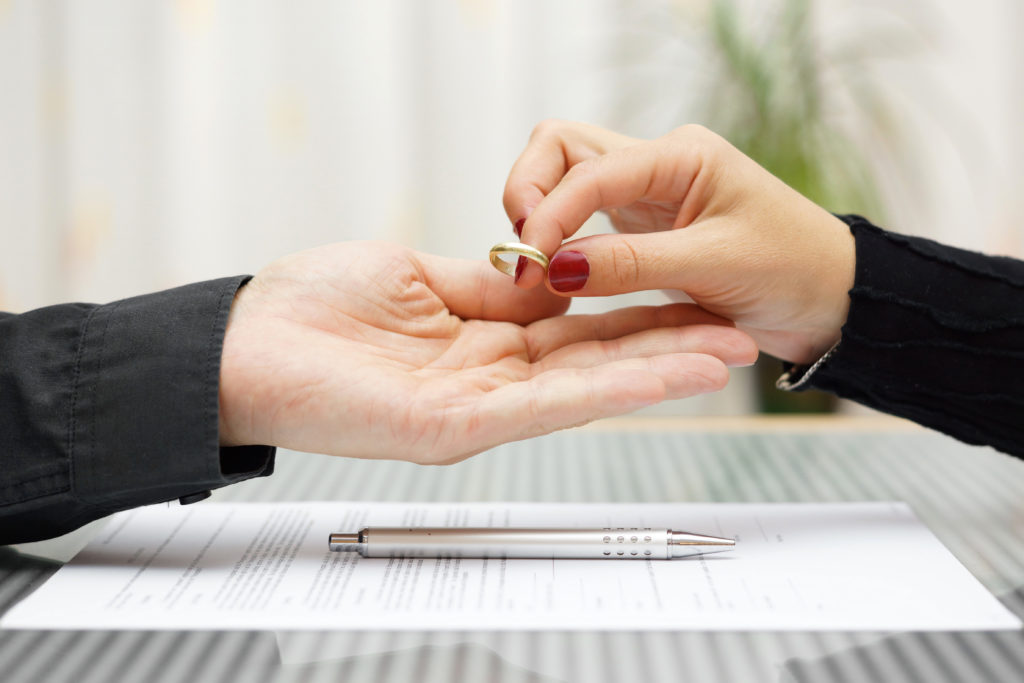 Benefit Legal Lawyers will assist you to save costs and during difficult moments in family legal matters. We are conscious of the sensitive issues arising from family cases of divorces, parenting orders, financial property arrangements and child support applications. We offer professional advice and services in these areas to make tough moments easier to you and your loved ones.
Benefit Legal Lawyers act on the following practice areas:
During a divorce your assets including, real estate property or superannuation, among assets, could be at risk. Importantly, if you simply want to move on from challenging times and at the same time have strong desires to mindfully protect the welfare of your children, Benefit Legal Lawyers have the answers. Our team of lawyers will support you during family court applications for divorces as well as assisting in dispute resolution to prevent lengthy court processes giving you a piece of mind that work is being done to protect your rights. Our lawyers pursue for you the right balance in dispute and closure, so you can get back to your normal life as quickly as possible.
Benefit Legal Lawyers are experienced in preparing suitable parental maintenance applications. As a matter of urgency when dealing with children in a separation or divorce, it is important to get appropriate orders for where your children are going to live in accordance within your desires of spending time with them. Our team will assist you to set out appropriate orders for allocating suitable parental child responsibilities, frequency of communication, costs of child support with safety and practicality in mind.
Benefit Legal Lawyers are experienced in assisting you with child support arrangements to fit your specific circumstances. The overarching purpose of family law is to have the best interest of the child in every maintenance or support arrangements. You need an experienced lawyer to make these applications to hear your children needs and your needs. Not all cases are the same, which is why you need a well-seasoned Benefit Legal lawyer on your side.
During family property disputes in divorces or de-facto relationships you need protection of your real estate property and other assets which include superannuation funds. Our lawyers will assist you to initialise or settle property disputes that you are entitled to. There are obligations on parties to meet complex court rules and litigation, when necessary, to make claims fair and cost effective. With our case management systems and knowledge of business, taxation implications in property transfers, you will get the most beneficial outcomes.
Contact Benefit Legal Lawyers now for immediate advice.