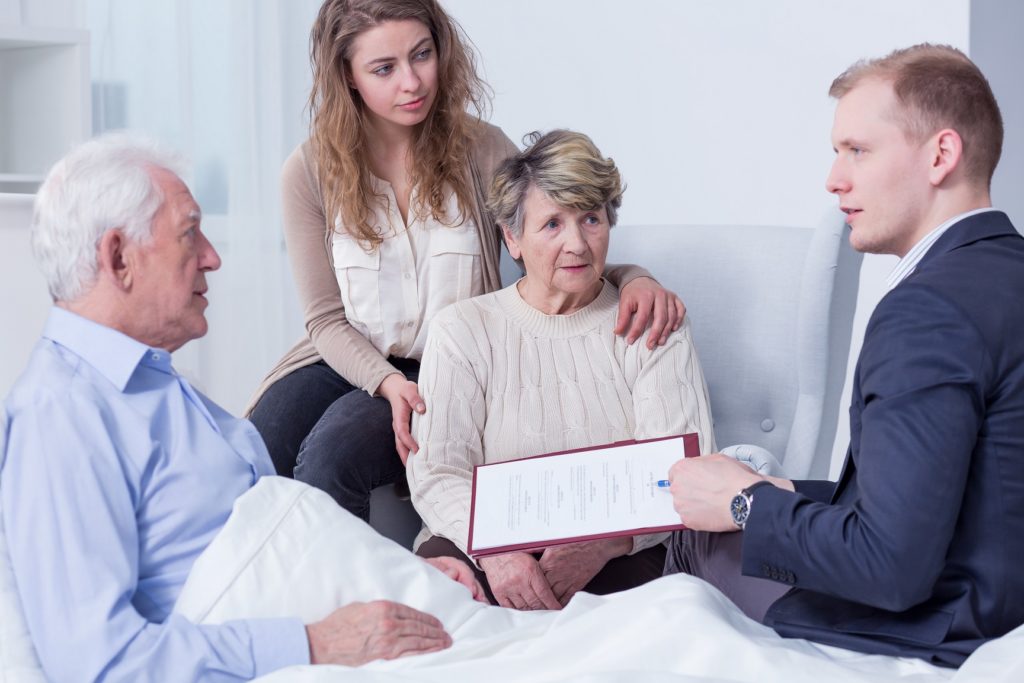 We understand that the loss of a family member can be a difficult time. Our team is experienced in handling matters regarding the estate including but not limited to:
Defending a will
Challenging a will
During this emotional time, we do all that we can to advise you regarding your rights and obligations in a timely and cost efficient manner.
We undertake these matters on a "no win, no fee" basis meaning that we do not charge unless and until your matter successfully concludes. We also pay for any fees that are incurred along the way.
A will is the legal way to express your wishes on how your assets will be handled and distributed after death. This can provide security and a peace of mind to ensure that your instructions are documented. It is also very important to have a will if you have a diverse family structure, are in a de facto relationship or children with special needs.
Our team is experienced in drafting all kinds of wills to ensure that it is accurate and concise to reflect what you wish to do.
There are other legal documents that also express your wishes which are:
Enduring Power of Attorney – making financial decisions
Enduring Guardianship – making lifestyle decisions
Advanced Healthcare Directives
We can also advise you regarding the following matters:
Administration of Estates
Applications for Probate
We aim to handle these matters in a prompt and efficient manner. As some steps may require applying to the Court, we know that this can be a stressful experience. We will guide you every step of the way and act as your advocate in representing you in your matter.

PLEASE NOTE THAT THERE ARE URGENT TIME LIMITS IN MAKING THESE CLAIMS!
Contact Benefit Legal Lawyers now for immediate advice.